Donate
If you would like to partner with us, simply click the link below to donate today!
Why not consider a monthly recurring gift? This helps us plan for upcoming projects more effectively.
You can also give by mailing a check to:
4 the World Resource Distributors
1951 E Florida Street
Springfield, MO 65803.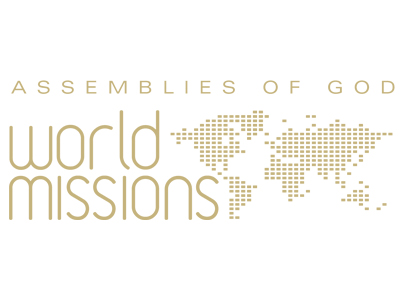 If you'd like to give through Assemblies of God World Missions, please send contributions to 4 The World Resource Distributors, use account #464262 5 and designate your offering as a class 40.
1445 N. Boonville Avenue
Springfield, MO 65803